Enroll yourself or give it as a gift:
What's included?
Lifetime access to all course material and resources - we suggest retaking the course in some form annually
12 chapters covering the critical areas - each with a video lecture, assessment, resources and assignment
Support - we respond to unlimited messages
A community of peers - access to chapter forums and the private course and alumni Facebook group
Satisfaction guarantee - you can get a full refund within 30 days of purchase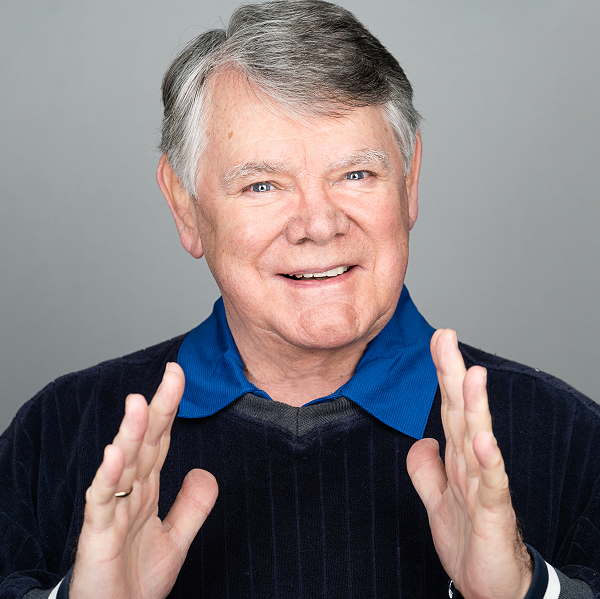 "Johann's course provided the guidelines to restructure my golden years ... it addressed those areas of my life that are so important beyond retirement funds and a paid-up mortgage."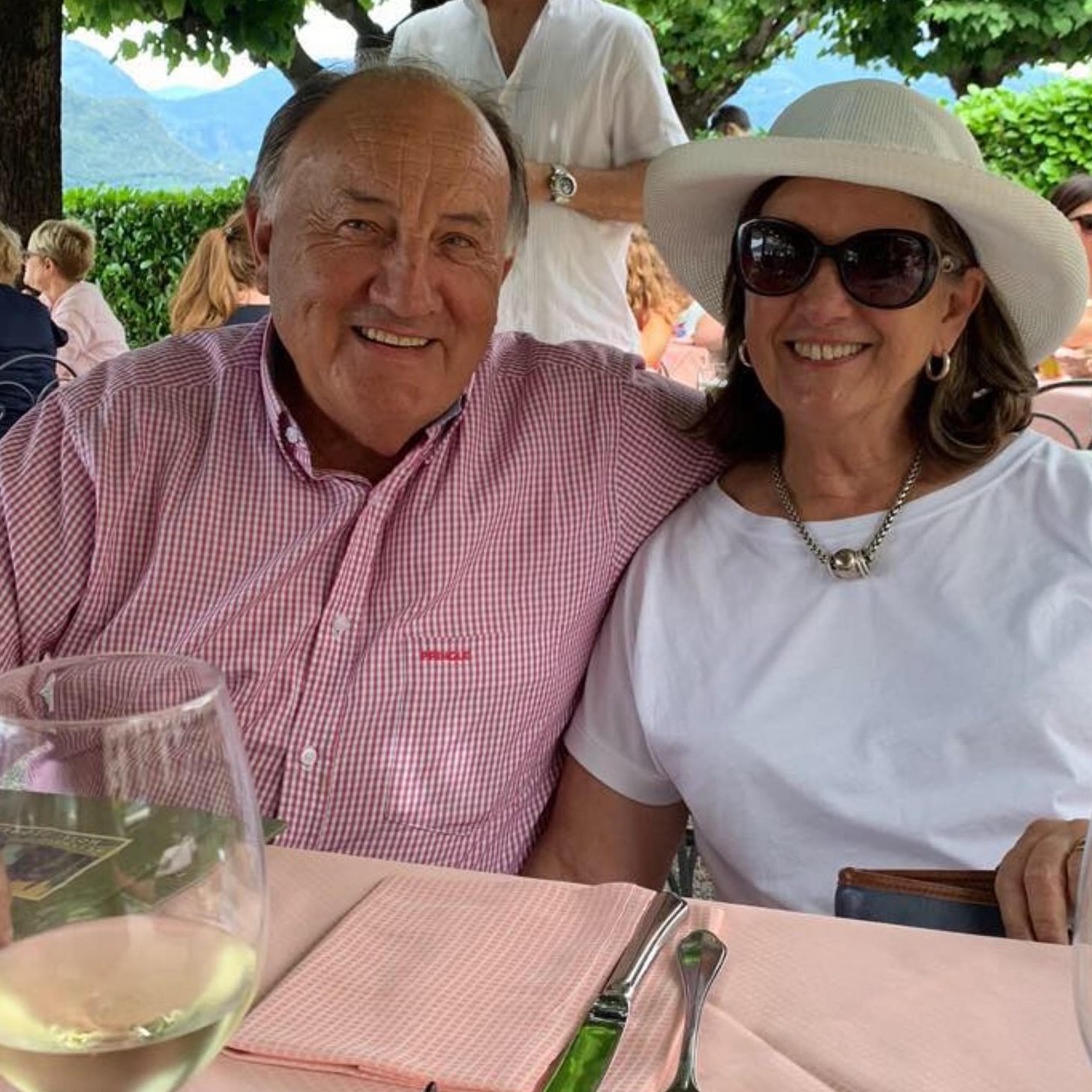 Annette Taljaard - South Africa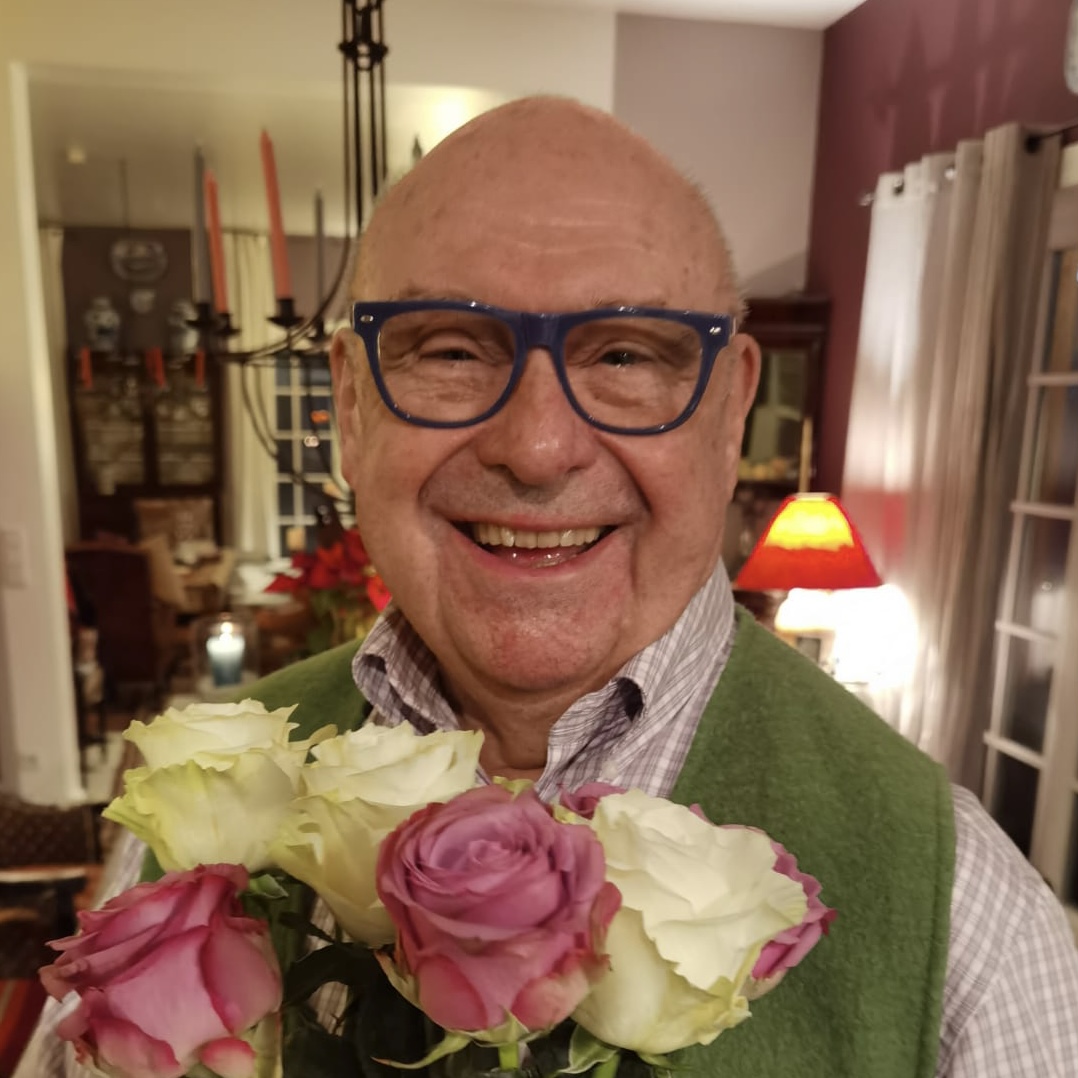 "Most informative and inspiring!"
Wikus Slabbert - Retired opera singer, Professor - Austria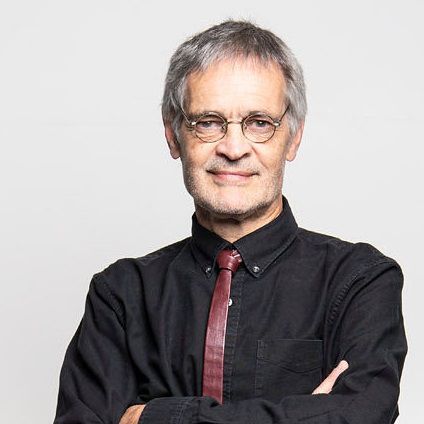 "Everyone needs a good plan for their retirement and this course is excellent for just that."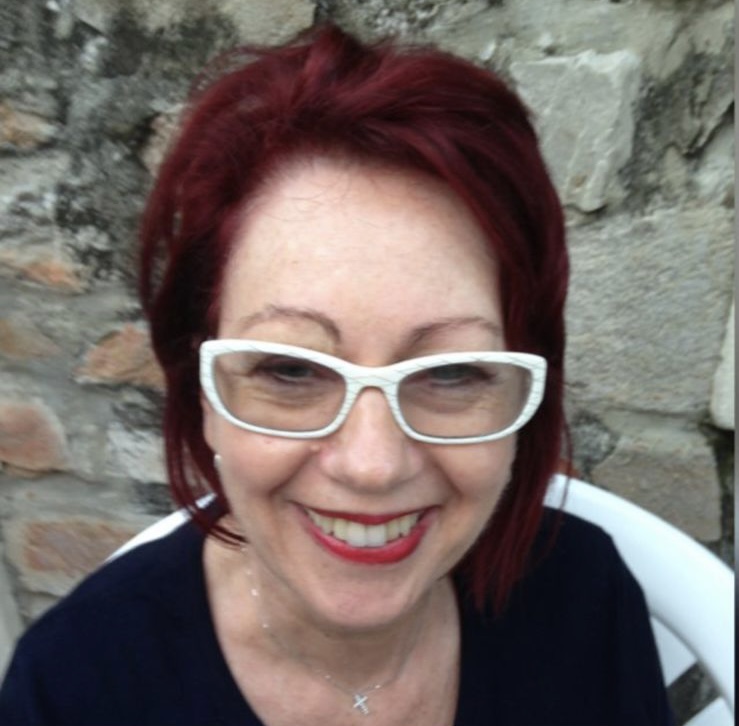 "Informative and helpful!"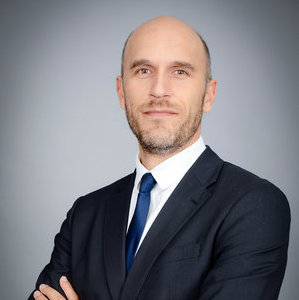 "A training program addressing a host of important aspects such as mindset, building purpose, mental health and relationships that will allow you to achieve a fruitful and enjoyable life post full time employment."
Danny Streicher - Retirement expert - South Africa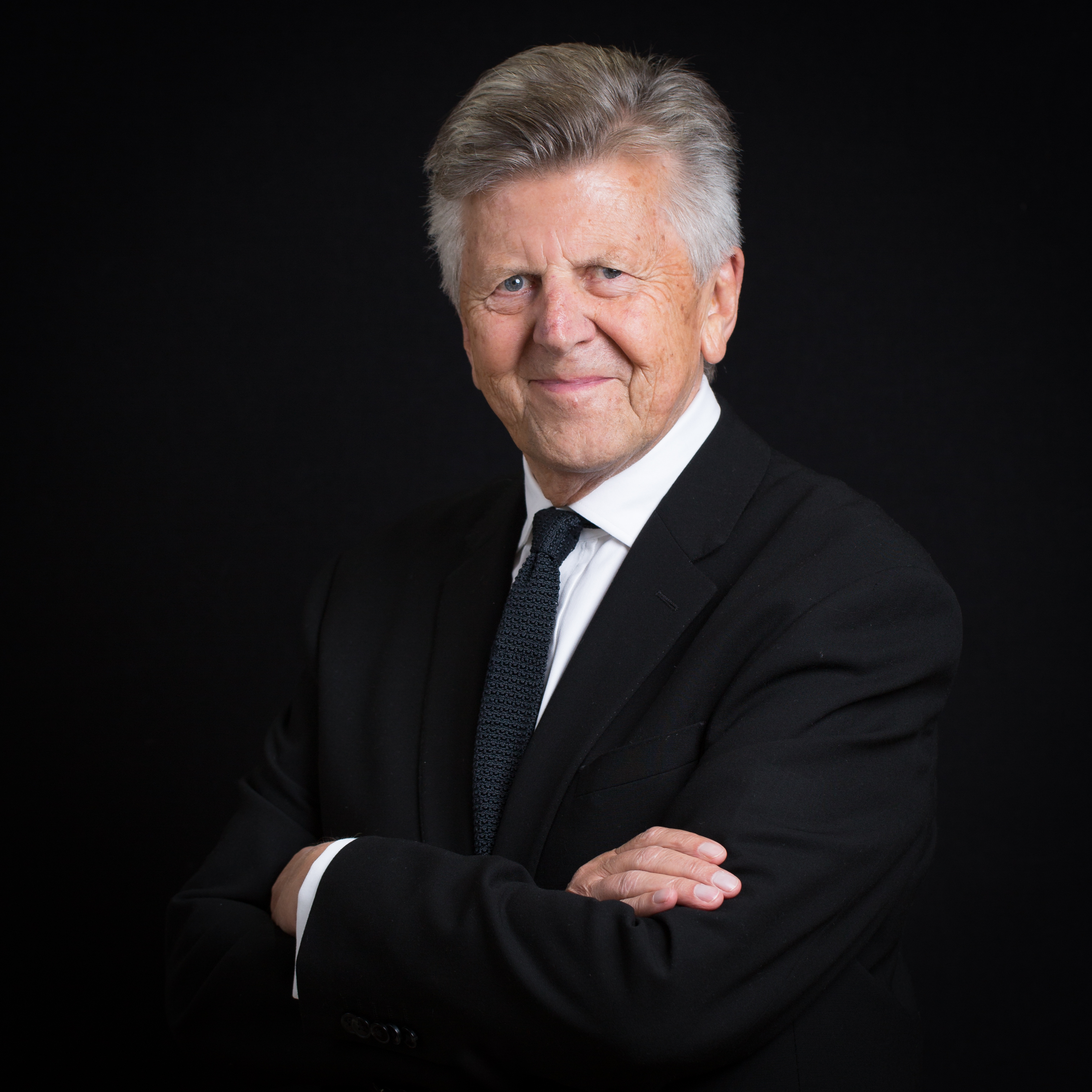 Hi, I'm Johann
In 2018, I left the business I founded and my long time job - as a consultant placing senior executives and advising on leadership.
Over the years I have given many CEOs and other high performers career advice. As I began to approach my own 'retirement', I realized that there are all kinds of great tools and advice for career success but just about nothing for the time beyond a formal career.
That's why we started Reset. We help people to transition into their third chapter and a more fulfilling life after full-time employment.
We do this as a hands on coaching practice and now we are very excited to welcome you to our online training here, where we hope to more meaningfully address the large number of retirees that could use guidance and support.
Read more about Johann's background here.